Breathe & Teen Breathe Magazine
Breathe 50- 'Glimmer's of Hope'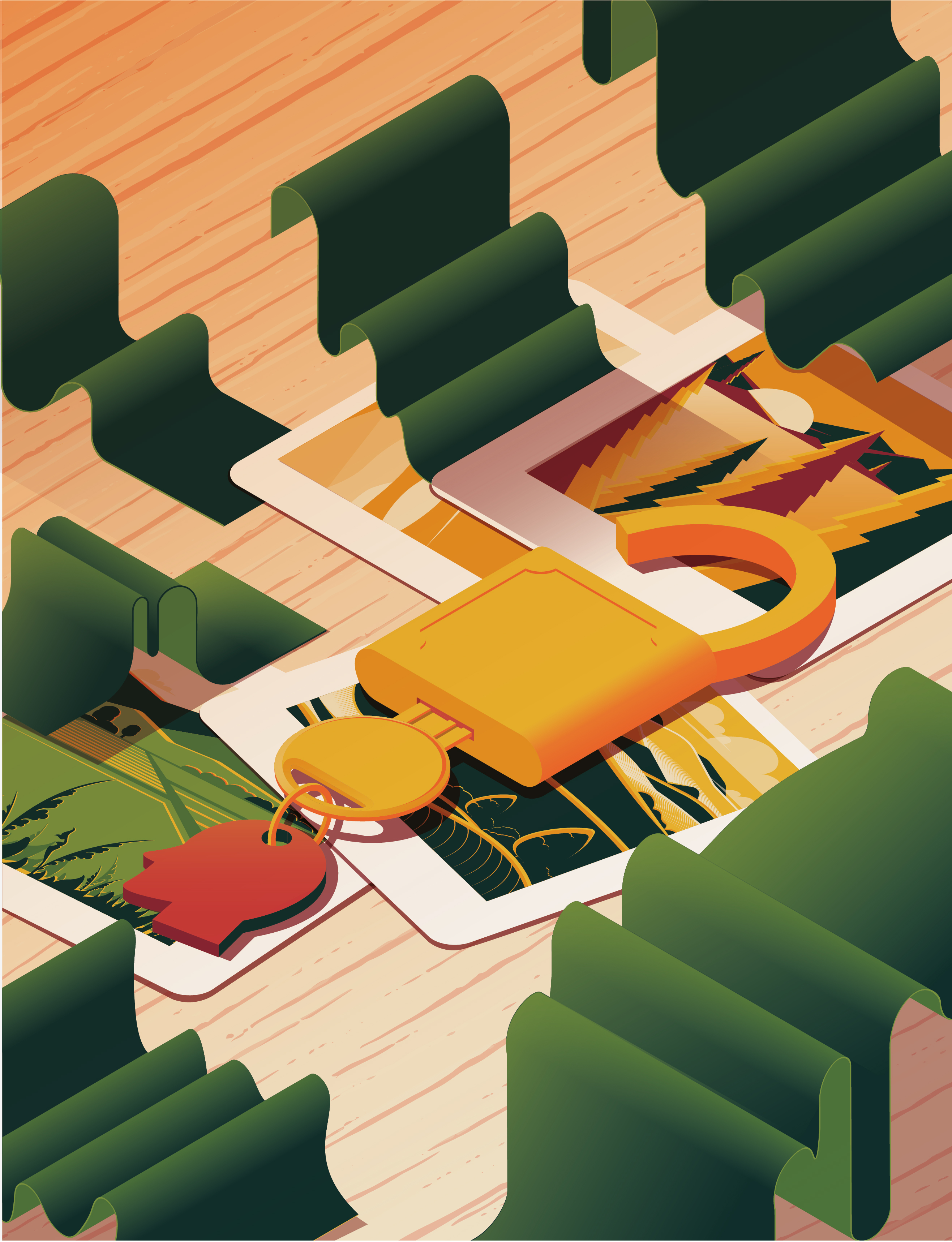 Breath magazine commissioned me to illustrate a feature titled 'Glimmers of Hope' for Issue 50.
Written by Kerry Dolan- hypnotherapist, NLP Master coach and speaker with a specialism in women's health- the feature delves into the feeling of nostalgia.
I experimented with an absratct interpretation of brain waves to display the flow of memories around the page. The symbolism of the head was important to convey the use of the senses to unlock past feelings and thoughts. As the article progresses, various scenes are described, caputured by my inclusion of the poloroid pictures scattered in the design.
---
Rough Sketches and Development
---