---
---
---
---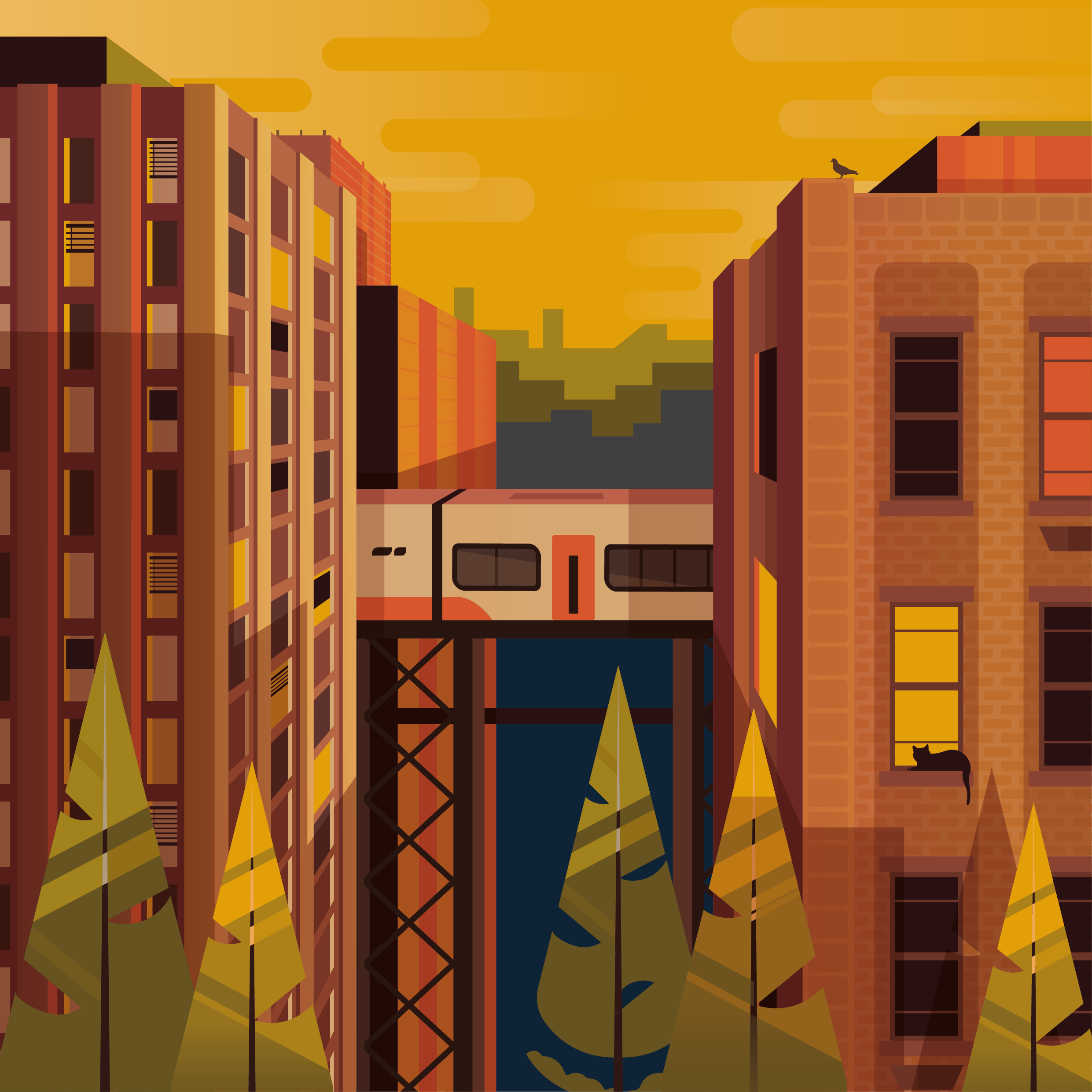 ---
Breathe 53
'Happy Home working' discusses the changes we have had to make to integrate our office life into the home.
Click here for more.
January 2023
---
---
Step Journal Cover
An exciting opportunity to illustrate another cover for Think Publishing, this time for Step Journal Magazine- 'Digital Gold into Digital Ash'
Click here for more.
December, 2022
---
---
Breathe 52
Here is my feature for Breathe 52 titled 'Taste of life'. I was given the opportunity to illustrate some of our most famous literary feasts: from Dickens to George R.R Martin.
Click here for more.
December 8, 2022
---
---
Illustrating for Noema Magazine
Noema Magazine challenged me to capture their thoughts on President Biden's politics for their weekly roundup segment. 'America first- Second Time Around' depicts Biden attempting the things that Trump only tweeted.
Click here for more.
November 4, 2022
---
---
---
Announcing Breathe 50
It has been a pleasure to illustrate my first feature for Breathe Magazine during their 50th publication. 'Glimmers of Hope' explores complex themes such as nostalgia.
Click here for more.
22 Sep, 2022
---
---